CCTV Systems
Design | Install | Protect
Basic System
Small Simple System
1 – 2 HD 3MP Cameras
Superior Night-vision
Records for up to 35 days
Remotely viewable
Smartphone/Tablet compatible
Quick Installation
Includes end of year service
Includes 21.5″ HD Screen
Pan/tilt/zoom cameras
Advanced System
Larger Simple System
3 – 4 HD 3MP Cameras
Superior Night-vision
Records for up to 45 days
Remotely viewable
Smartphone/Tablet compatible
Quick Installation
Includes end of year service
Includes 21.5″ HD Screen
Pan/tilt/zoom cameras
Pro System
Higher Quality - More Storage
4+ 5MP HD cameras
Superior Night-vision
Records for up to 65 days
Remotely viewable
Smartphone/Tablet compatible
Simple Installation
Includes end of year service
Includes 21.5″ HD Screen
Pan/tilt/zoom cameras
Premium System
Higher Quality - Includes Screen
4+ 5MP HD cameras
Superior Night-vision
Records for up to 65 days
Remotely viewable
Smartphone/Tablet compatible
Simple Installation
Includes end of year service
Includes 21.5″ HD Screen
Pan/tilt/zoom cameras
How it Works
As burglars become more sophisticated, it is more important than ever to prevent unauthorised intrusion to your home or business premises. Thankfully, modern advances in technology make it possible to create a robust and intuitive system to keep all of your valuables safe. We can help you ensure the highest possible level of security, protecting what matters most to you. This is because the installation of CCTV is one of our specialities.
Expert Installation
All of our systems are professionally installed by our team of experienced engineers, which not only provide a friendly and timely service, but also take great pride in their work. We will deliver an installation that exceeds your expectations whilst providing reliable continuous recordings.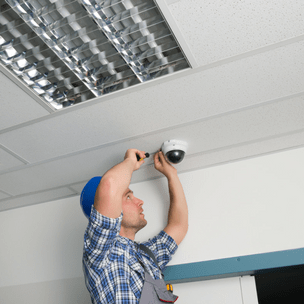 Installation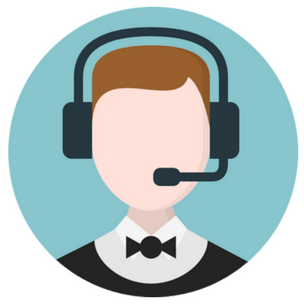 Support
24/7 System Support
We are proud to provide an around-the-clock, 365 days a year after-sales service, with the sole aim of keeping your new camera system in full working order. Our staff are available to take your call day or night, should the system malfunction. This is also coupled with our industry-leading 18 month warranty that we offer on all installations.
Smartphone Remote Viewing
We are proud to offer remote viewing on all new installations, which includes the setting up of the applications on your smartphone, as well as a full demonstration of the systems features and adjustable features. No request is too much to ask.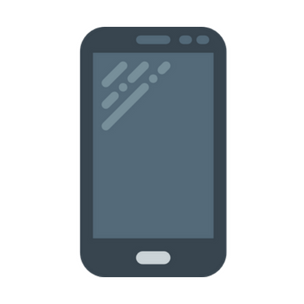 Remote Viewing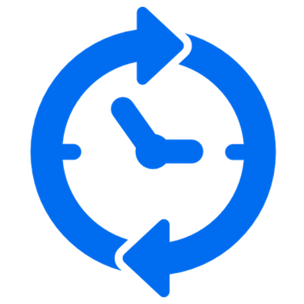 Monitoring
24/7 Monitoring
Our professional analytical installations are designed to provide the user with a fully monitored system, which uses computer software to analyse footage prior to reporting an alarm condition. This provides the end user with reduced false alarms and minimal interruption, as well as on-site audio and police dispatch.
Our Systems Features
Voice or Mobile Notifications

Stay informed by calls or push notifications.

Remote Playback

Replay recorded footage anywhere, any time

24/7 System Support

Around the clock system support (should you need it).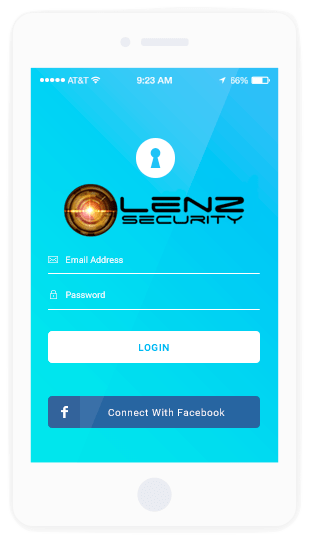 Real-time Video Viewing

Get continuous live streaming of your CCTV system.

Connect Multiple Devices

Our systems allow you to view and control all your systems from one app

Remote System Support

24/7 Remote system control allowing remote repairs.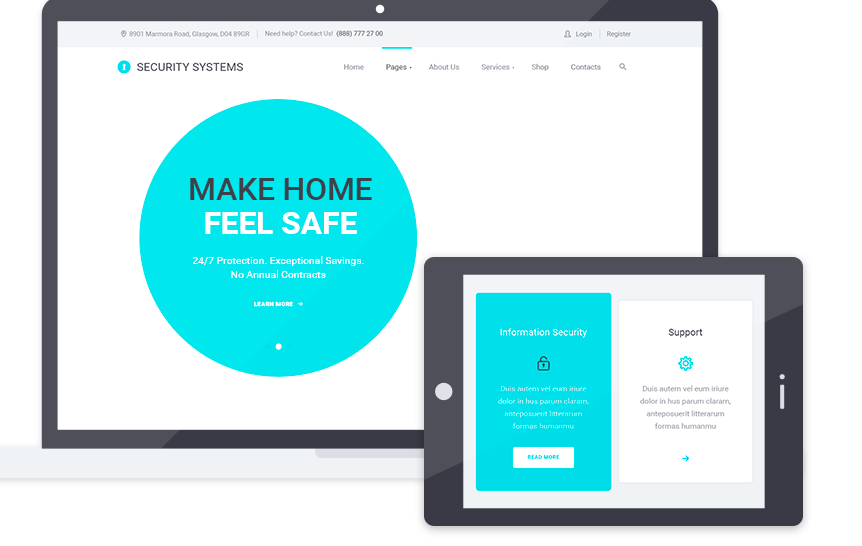 Total Control
From Anywhere in the World
Our CCTV systems all include an app that allows the users to view their camera system from wherever they are in the world via a web-enabled Smartphone, Laptop or Tablet.**
** Requires a WiFi or 3G/4G connection, data charges may apply.
Testimonials
A Few Words From Our Customers About Our Services
Nichola G - Superb CCTV

The guys arrived on our agreed day/time, were very punctual, extremely polite and professional. Once all the camera were installed (in surprisingly quick time) the cleaned away quickly so they could explain very careful how to operate the camera system. Installed the system and included an app on phones for use too. They are very competitive on price, very professional, extremely good at what they do!!! Wouldn't hesitate to recommend them to anyone!
Ben P - Pace Automotive Body Repairs, Colchester

There is nothing like putting a security system to the rest by having some ****s ram raid your business property…yup that's what happened and the test was passed with flying colours. Alert time was excellent and the siren was so loud they just left pretty much empty handed. Home system next and get the family protected please guys Highly recommend
Bradley W - Maldon, Essex

Got my alarm system fitted by Lenz and absolutely over the moon with it. I can set and disable my alarm from my phone and call the police if needed. Very competitive price compared to other firms and the service is second to none.